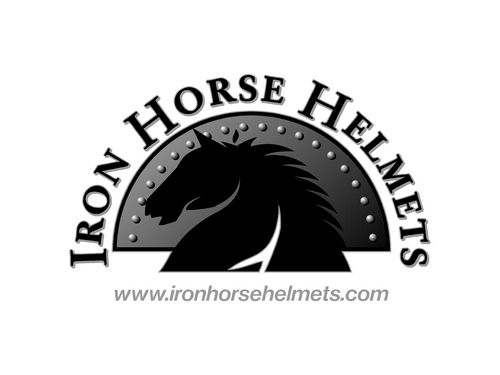 Check out or
Rebel Flag Motorcycle Helmet
. As you can assume....This motorcycle helmet has been a hot seller this week.
You should buy one before the Government outlaws them.
Lightweight, composite fiberglass shell

Traditional styling

D-ring closure

One-year warranty

Plush Moisture Absorbent Interior

Sun visor

High Gloss Rebel Flag 5 color finish

Shorty Visor
Shorty shields are also available for all Shorty Series DOT Motorcycle Helmets. See the Shorty Shield listing for price information.
Available in all sizes XS-XXL.
Adult
Hat Size
Inches
CM
XS
S
M
L
XL
XXL
6-5/8 - 6-3/4
6-7/8 - 7
7-1/8 - 7-1/4
7-3/8 - 7-3/4
7-5/8 - 7-7/8
7-7/8 - 8
20-87 - 21.26 in.
21.27 - 22.05 in.
22.06 - 22.83 in.
22.84 - 23.62 in.
23.63 - 24.41 in.
24.42 - 25.20 in.
53-54cm
55-56 cm
57-58 cm
59-60 cm
61-62 cm
63-64 cm