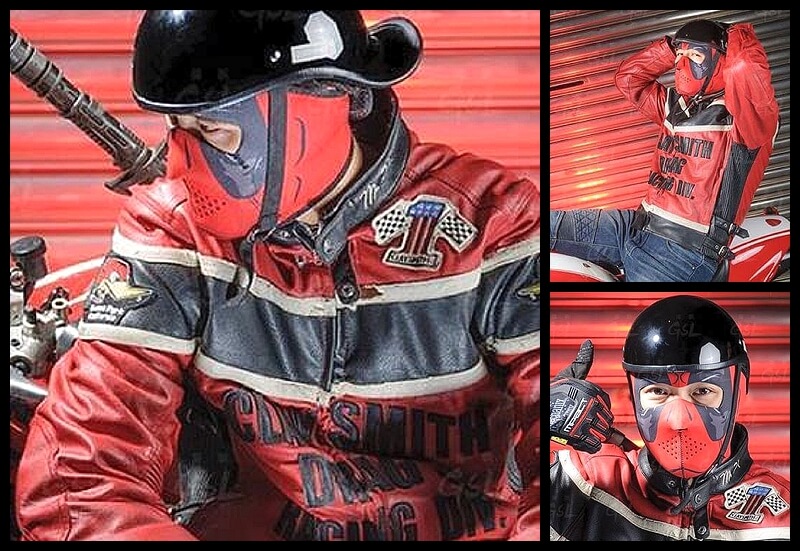 ...In the early days of World War III, guerrillas – mostly children – placed the names of their lost upon this rock. They fought here alone and gave up their lives, so "that this nation shall not perish from the earth."
OK, stop reading now if you don't know what I am talking about. If you can't follow my movie references, don't insult this
Red Dawn Neoprene Face Mask
with your non-1980's movie knowing face.
The ZANheadgear® Neoprene Face Mask features full coverage of the face and ears with stretchy neoprene material that's water resistant and provides warmth. Its bound nylon edge aids in comfort and durability while the hook and loop closure ensures a great fit. Reversible to black material, one size fits most. Red Dawn Face Mask. Material: 70% Neoprene, 30% Polyester